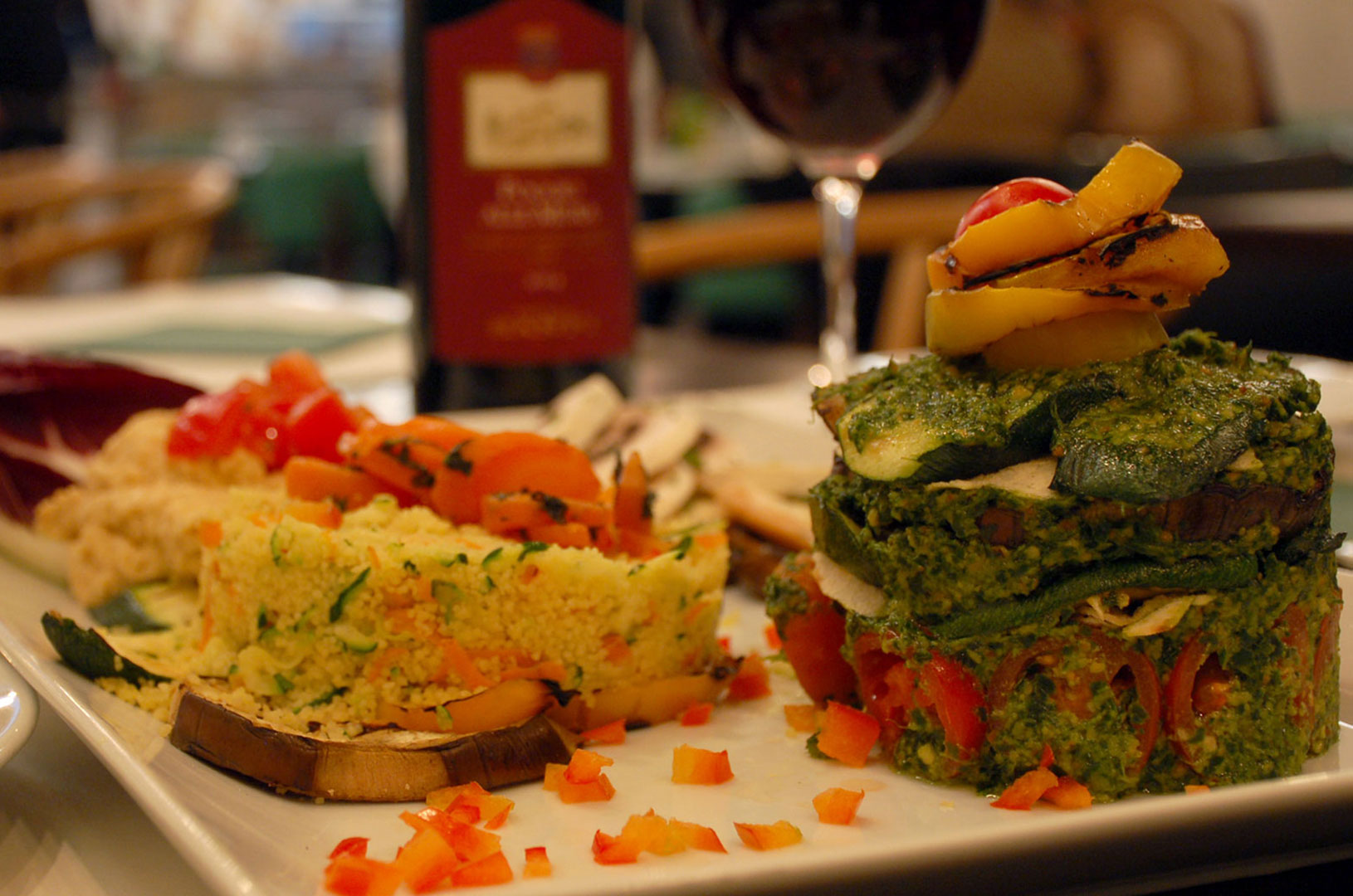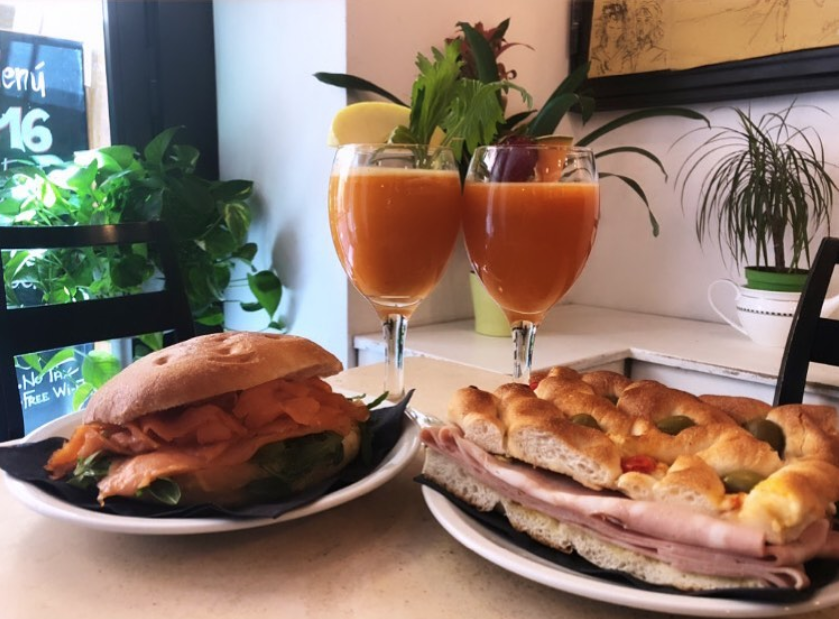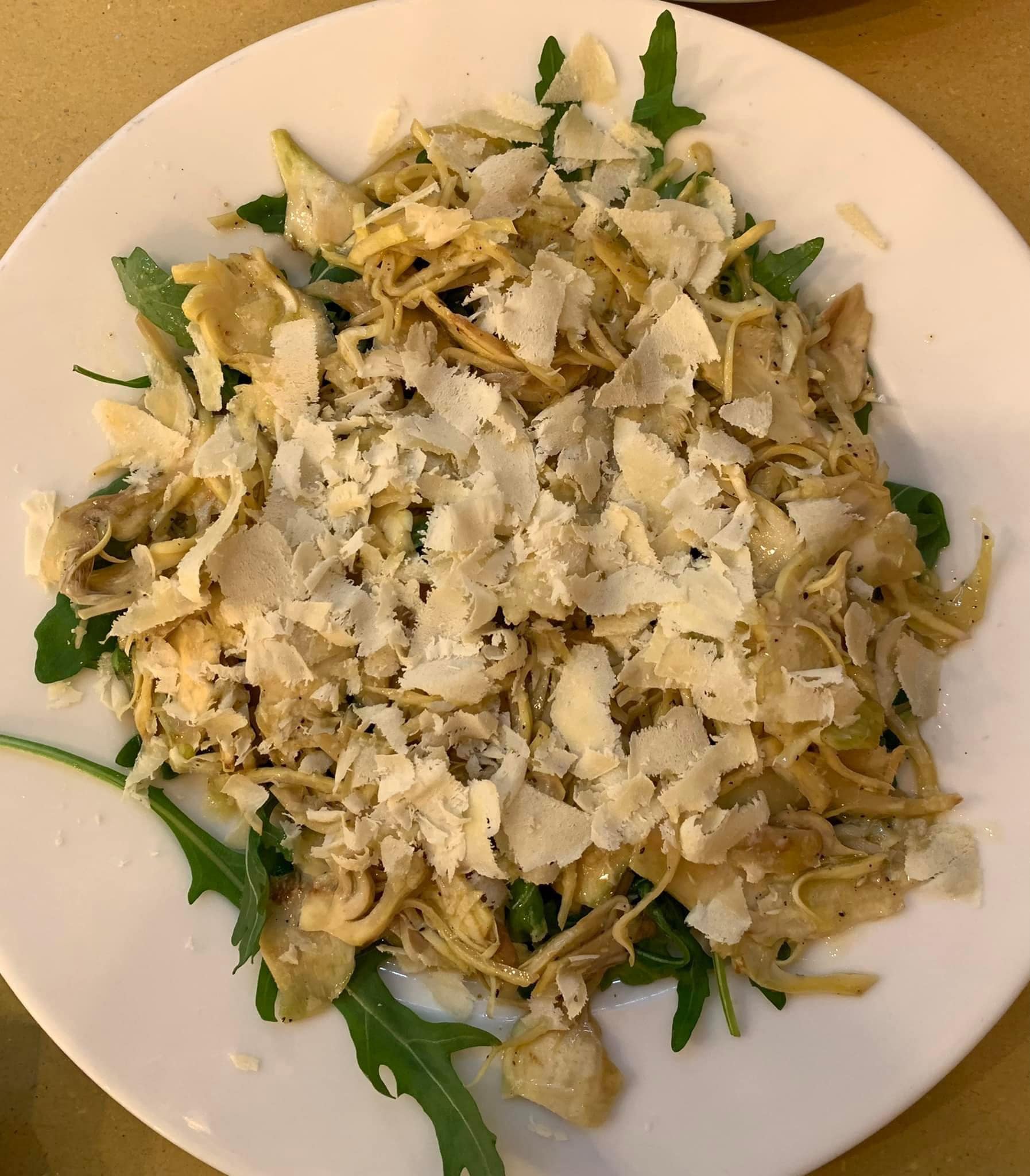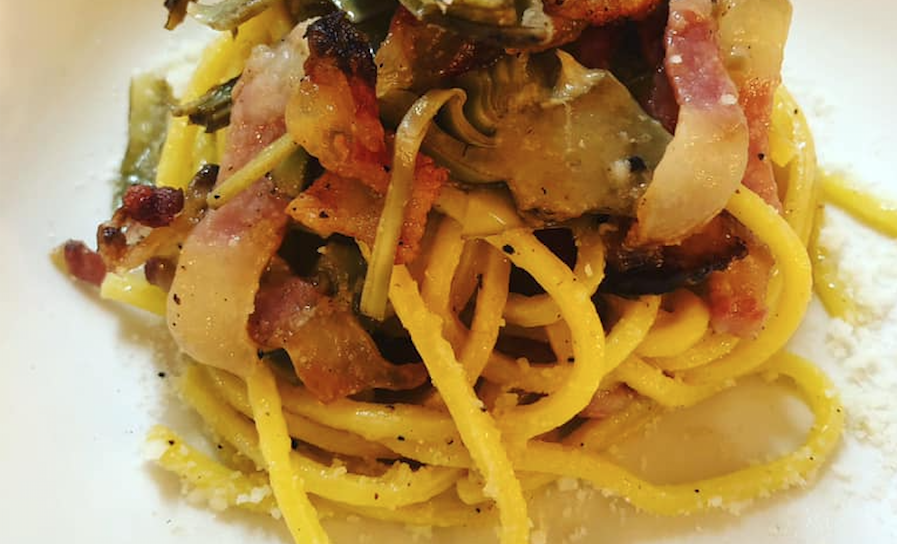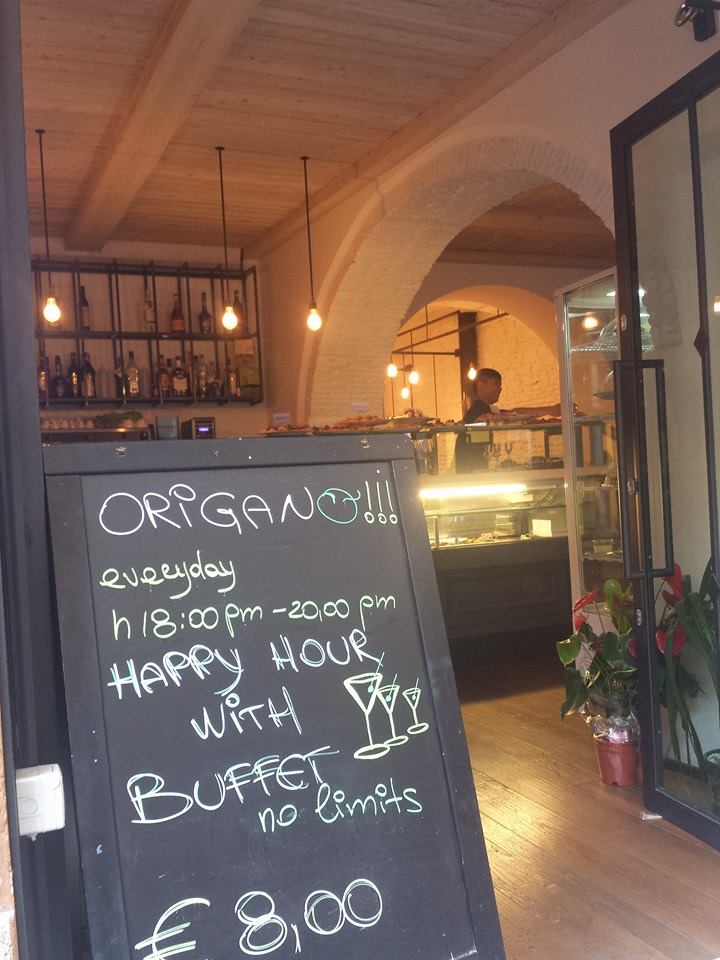 274985028_1877236462476535_122519253587011000_n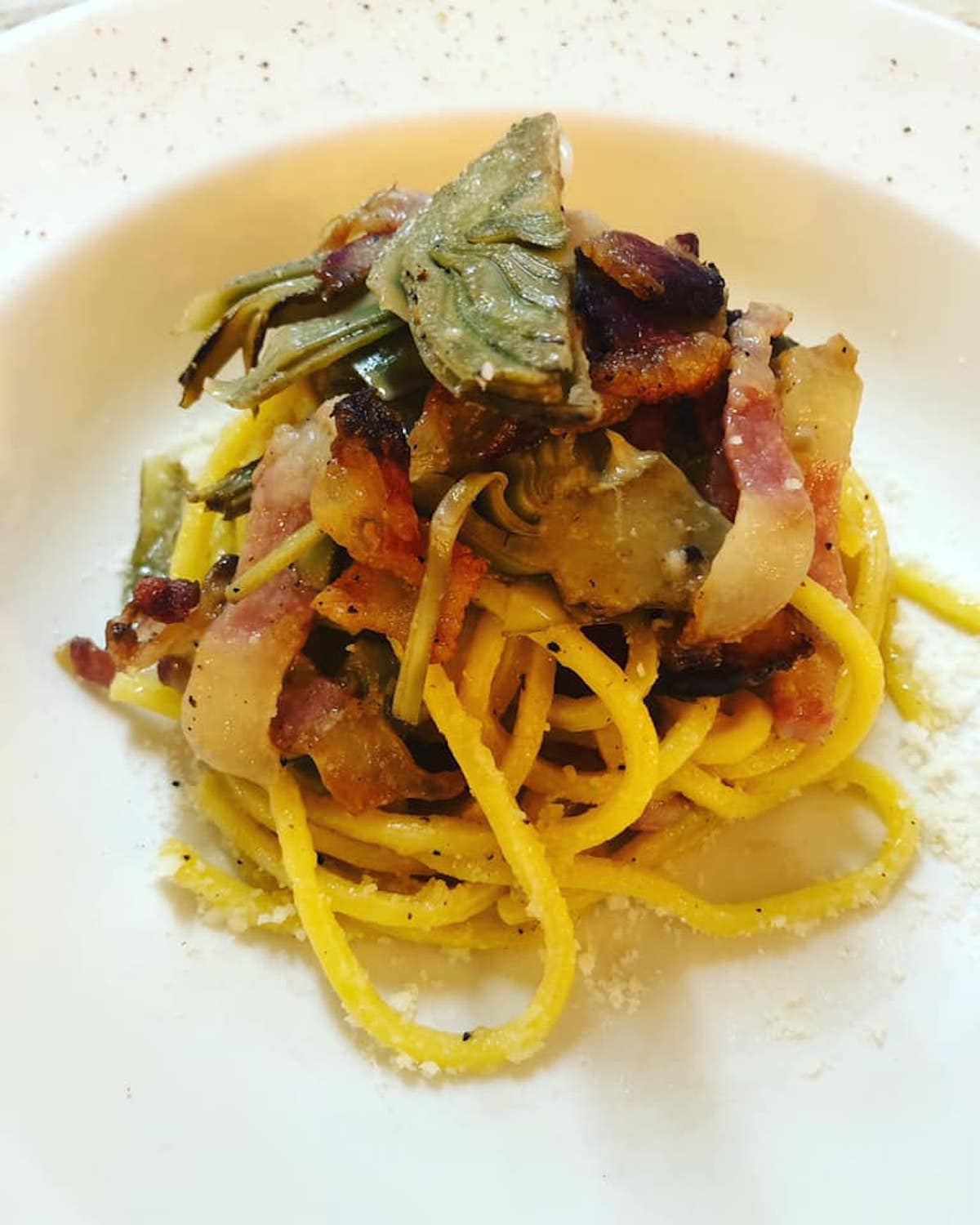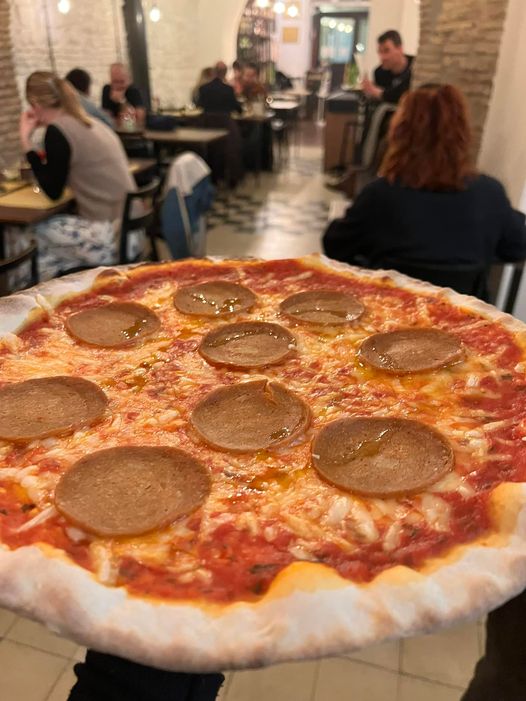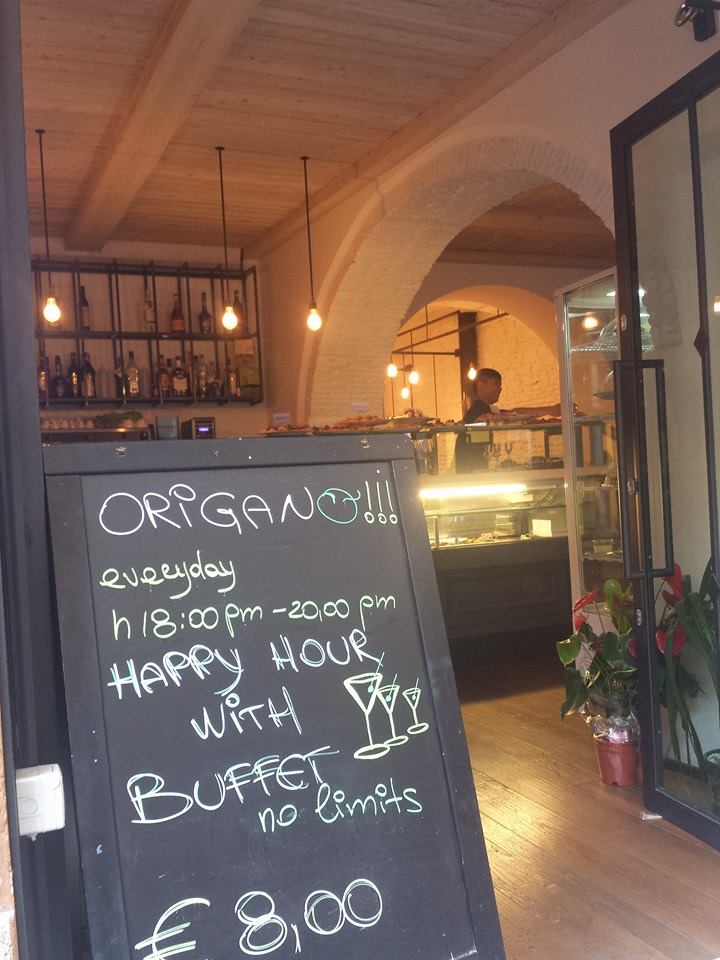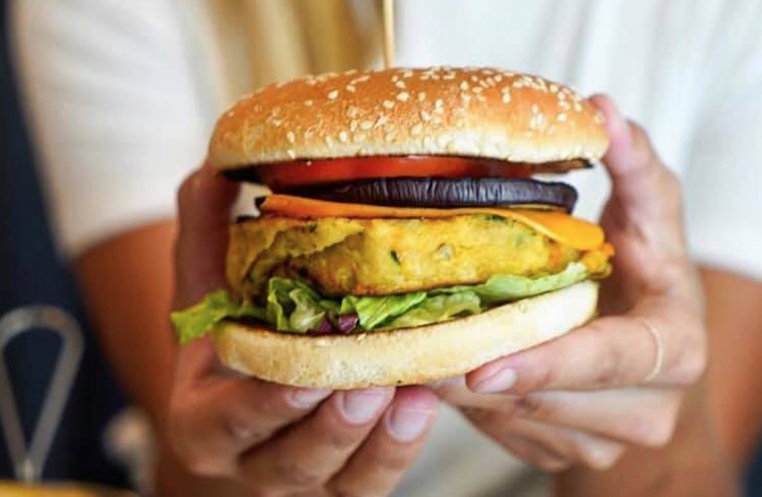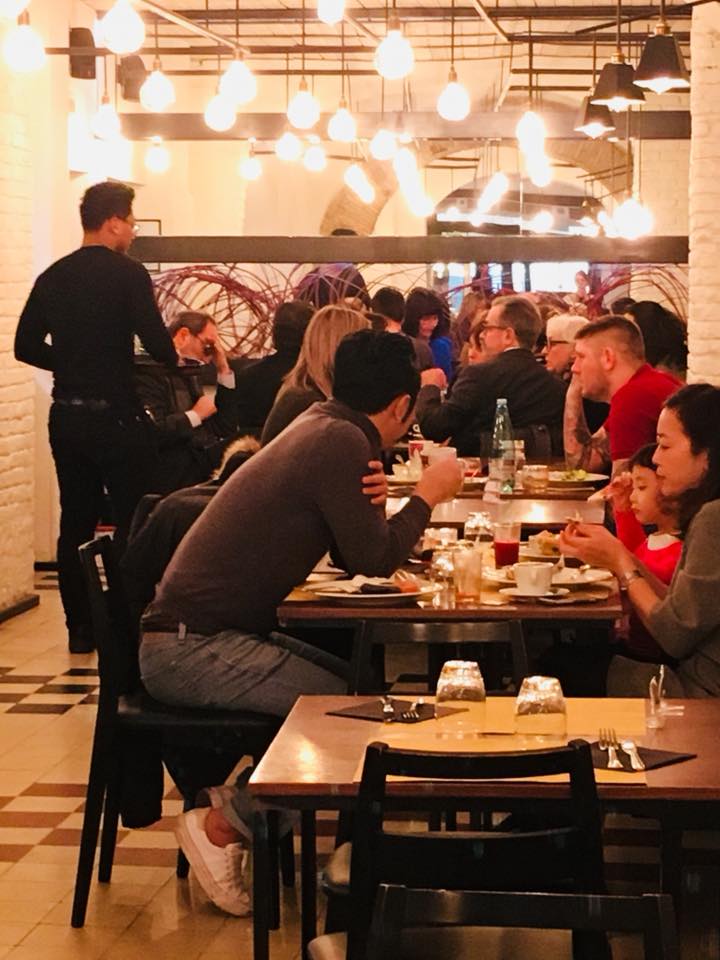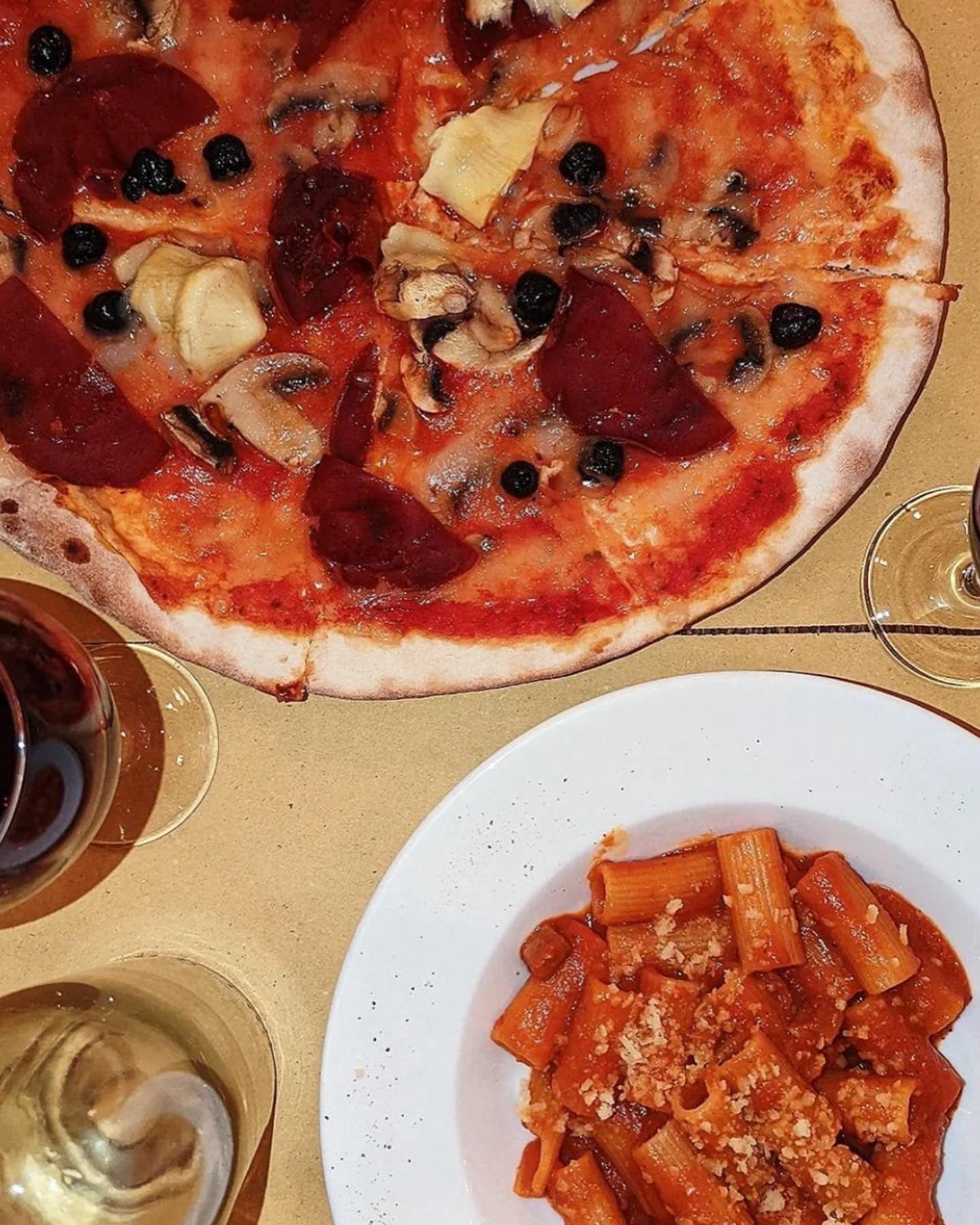 You'll enter a restaurant and you'll leave a home.
At Origano you will find many vegan proposals highly valued by our customers.
For lunch or dinner it doesn't matter. What matters is that it is fabulous.
Our cuisine is typically roman with a touch of creativity and innovation.
Origano is only 350m away from the wonderful Piazza di Spagna.
Only 350m separate us from the charming Trevi Fountain.
Oregano has spacious indoor rooms, ideal to accommodate large groups
We are open everyday from 11:30 a.m. to 10:45 p.m., non stop.
For lunch, dinner or a hearty appetizer in the centre, we are here for you.
Origano.
A philosophy.
Sharing a table with your loved ones, tasting recipes dressed with smiles and serenity, having coffee surrounded by a delightful ambience and feeling home even if being thousands
miles away. It is enough to make your day a better one.
Food is ready!
The attention we put in choosing raw materials and the care we use in cooking them are the first step towards what we think is going to be a great experience, rich of tastes, aromas and colors. Our kitchen is Origano's beating heart, the place where Italian cuisine tradition and contemporary cooking skills come together and passion becomes art through our pastas, pizzas, meat & fish, vegetarian and vegan choices, homemade desserts and …much more.
All this is our recipe for a relaxing, simple and yet tasteful experience.
Vegan Cuisine.
For vegan friends we offer a large selection of pizzas, first and second courses, side dishes and desserts. We carefully select each ingredient, to ensure you a menu that matches your lifestyle.
A margherita pizza to table 5!
Pizza history started long time ago and has a little magic in it. We take care of pizza's dough since it is made with high quality flour and then along all transformation phases till it is ready to be baked and then served to our customers. The ability and dexterity of our "Pizzaioli" will bring onto your table a "first class" pizza topped with the best Italian ingredients to enjoy the unique taste of tradition .
Origano is waiting for you…
Talking to you, answering your questions and giving you all the information you want, will be a real pleasure for us. Between written and spoken words, you will find courtesy, sympathy and a great desire to welcome you in our house.
We are open everyday from 11:30 to 22:00, non-stop.